Authentic Alaska
on Ocean Victory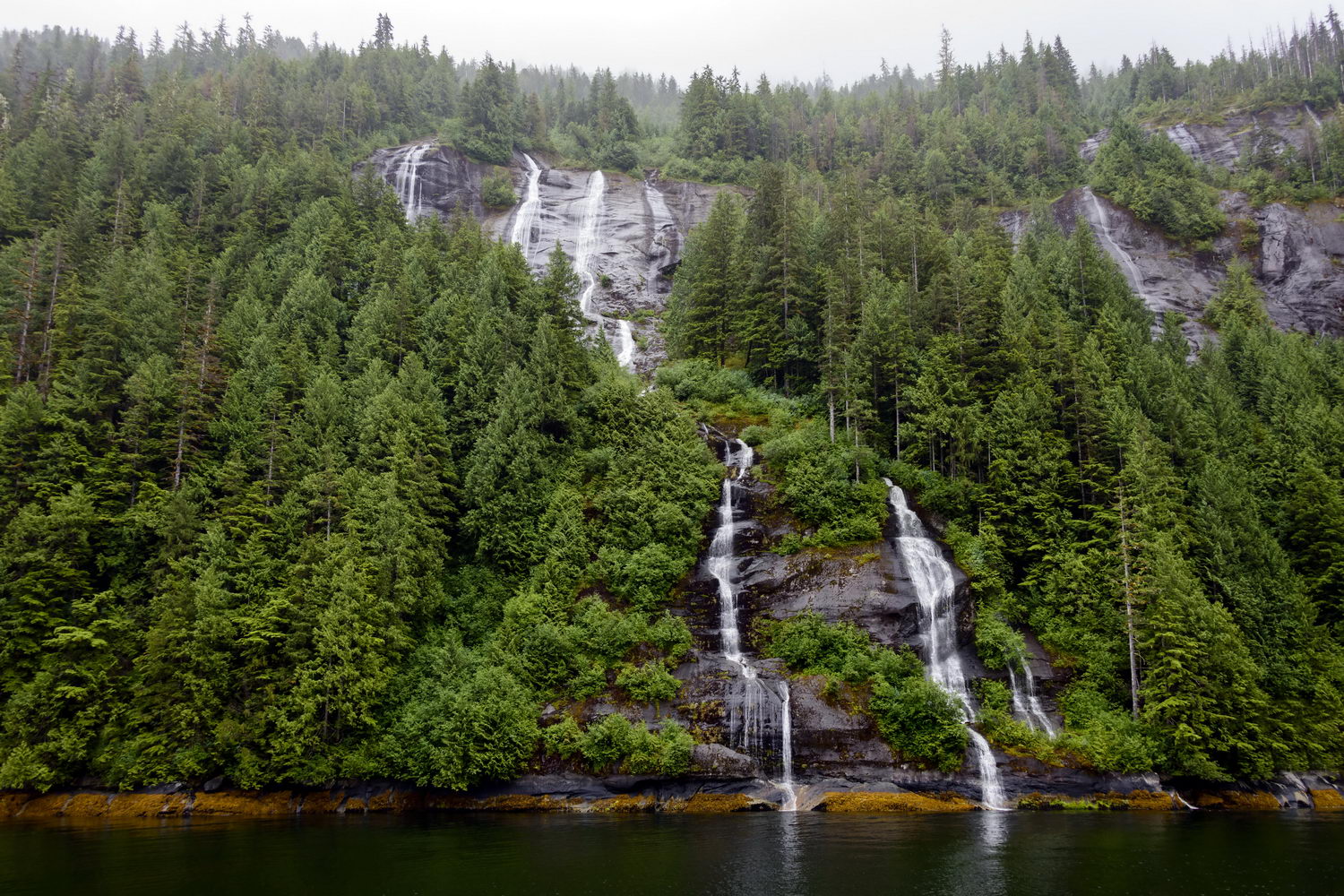 Discover the paradise of Fiordland - Kynoch Inlet - with bays, islands and fjords that reveal an intricate network of waterfalls and glaciers. From the picturesque town of Wrangell, explore the dramatic Stikine River - what the Tlingit people call "The Great River". Be among the privileged few to visit the authentic Alaskan village of Petersburg. Take a naturalist-led tour to Frederick Sound.
About American Queen Voyages
The mighty rivers of the United States of America once served as the great highways of early exploration and inspired dreams of discovery. Today, American Queen Voyages re-creates the same sense of wonder, excitement and inspirations with all the convenience and comfort of modern luxury aboard the most elegant riverboats in the world, the
American Queen,® American Empress,® American Duchess™
and
American Countess™
. Traveling in the wake of legends, guests are transported to an era
...
| Day | Port | Arrive | Depart |
| --- | --- | --- | --- |
| 1 | Vancouver, BC (Hotel Stay) | | |
| 2 | Vancouver, BC (Embark) | | |
| 3 | Canadian Inside Passage | | |
| 4 | Fiordland (Kynoch Inlet), BC | | |
| 5 | Ketchikan & Metlakatla, AK | 06:30 AM | 12:00 PM |
| 6 | Misty Fjords, AK | | |
| 7 | Wrangell, AK | 08:00 AM | 05:00 PM |
| 8 | Waterfall Coast (Gut Bay), AK | | |
| 9 | Petersburg, AK | 08:00 AM | 05:00 PM |
| 10 | Tracy Arm, AK | | |
| 11 | Kake & Frederick Sound, AK | 08:00 AM | 01:00 PM |
| 12 | Sitka, AK | | |