7 Day Athens, Mykonos and Santorini Explorer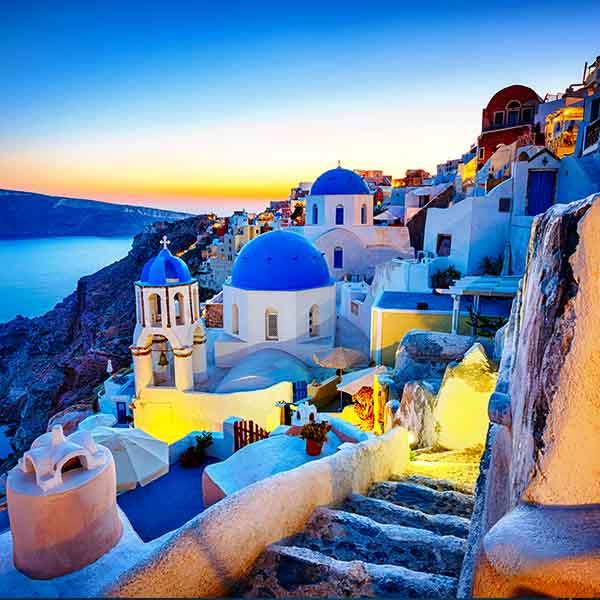 7 Day Athens, Mykonos and Santorini Explorer
For a time, Greece was the center of the world – a thriving hub of politics, philosophy, science, and art. Sheltered by mountains and blessed with a coastline open to a glittering sea speckled with hundreds of islands, the gods couldn't have picked a prettier location for their kingdom on Earth. The archaeological sites of ancient Athens reveal a rich culture whose achievements still stagger the mind more than 2,000 years after its fall,
...

We create personalized trips based on your preferences, this means no two trips are the same. Our expertise in over 90 countries worldwide means we take on all the complexities and logistics of planning your trip, so you can simply enjoy.
Whether you're looking for culturally immersive experiences, relaxation, culinary delights, exclusive access or unique places to stay, we make it happen. While your local private guide takes it one step further by helping you authentically experien
...